So, as I mentioned before in my laptop I haven`t DVD drive. This is a problem when I want to update firmware in my Plextor M5P SSD drive. I try couple of make-USB-bootable drive software with no success. To now.
Step-by-step.
1. Download latest firmware for your Plextor SSD – http://www.plextoramericas.com/index.php/index.php?option=com_jdownloads&Itemid=55&task=viewcategory&catid=164
2. Download and run XBoot – https://sites.google.com/site/shamurxboot/download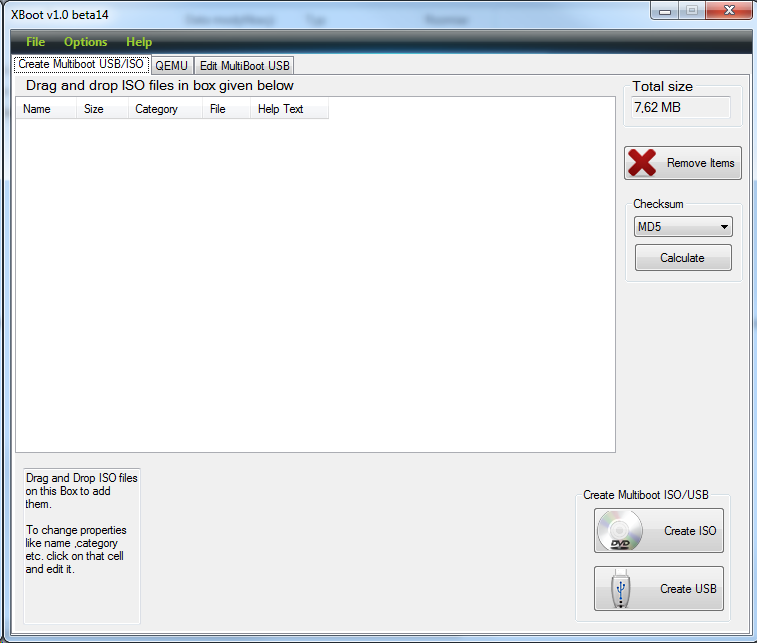 3. Drag & Drop firmware iso to empty box.
4. After that green box appear.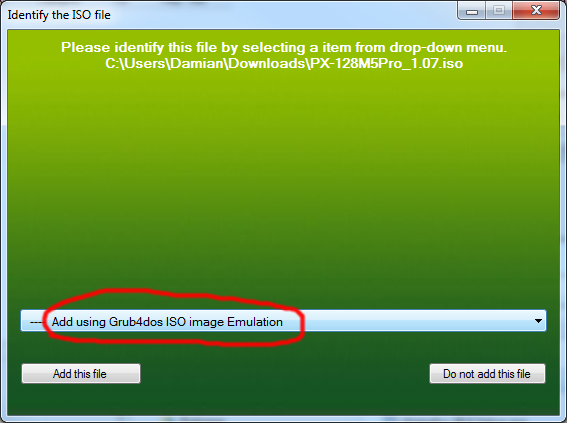 5. Select Add using Grub4dos ISO image Emulation
6. Click on "Add this file"
7. Click on "Create USB"
8. On next screen select your USB drive and select bootloader (Grub4dos) as below and – of course – click OK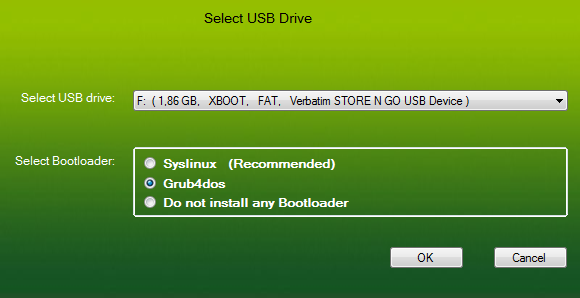 9. After write data to pendrive – ready!
10. Reboot your computer and select boot from usb and follow by instructions.
Have a great day 🙂
Incoming search terms:
linux ubuntu usb bootable
plextor ssd firmware update usb